Company / CI&BI
CI&BI
Meaning of the Symbolic Mark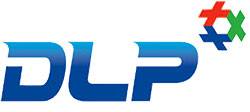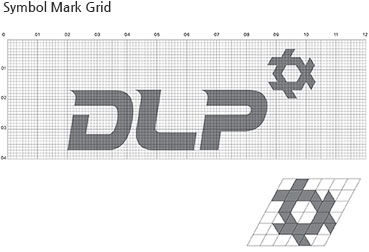 The symbol of DLP is made up of English initials of the company name to emphasize the communicational efficiencies. The word mark "DLP" is expressed in the proprietary font that has been developed upon a font that indicates the state-of-the-art image.
The dynamic shape of "DLP" symbolizes the growth and forwardness of the Company. The symbol "+"(plus) symbolizes the grouped businesses (i.e. plating, plastic injection, painting) of the Company by combining these three in an unified manner to indicate the Company's ability to adapt to changes and the quick responsiveness to the future developments in the industry.
Cobalt and blue colors represent the Company's spirit of taking upcoming challenges; light blue represents the future-oriented progresses; green represents the eco-friendliness; blue represents the mutual trust between labor and management; and all these in harmony symbolize the Company's desire to become the No 1 in the age of limitless competition.
Logo Type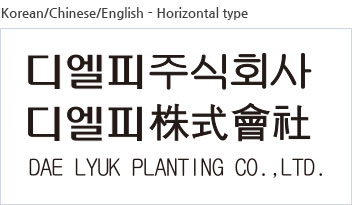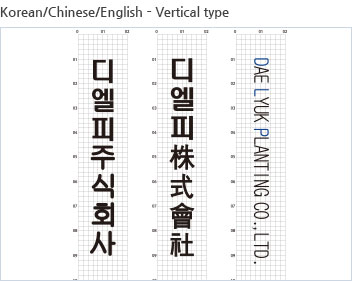 Combination of the Symbolic Mark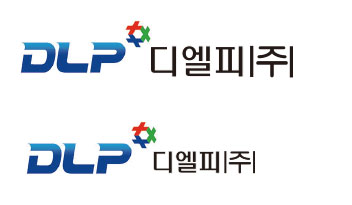 Exclusive Colors

1. DLP CO., LTD. – Dark blue DIC 255p
2. DLP CO., LTD. – Light blue DIC 99p
3. Blue: DIC 255p / Red: DIC 159p / Green: DIC 131p
4. Existing black: BLACK
5. Existing Gold: GOLD (DIC 620p)
6. Existing Silver: SILVER (DIC 621p)
※No color other than those specified herein shall be used.